Syd's Internet Site
All photographs taken with a Panasonic digital camera, model number FZ100.
Hi everyone, welcome to my web.
My name is Syd Spence and I live in Loughborough, Leicestershire, right in the middle of England in the UK.
My photographs and comments feature the area around where I live. I do hope you enjoy them.
Recent Photographs
The 29th March, 2012 and a visit to Sawley Lock in Nottinghamshire, UK.
This web was uploaded on Wednesday afternoon the 4th of April, 2012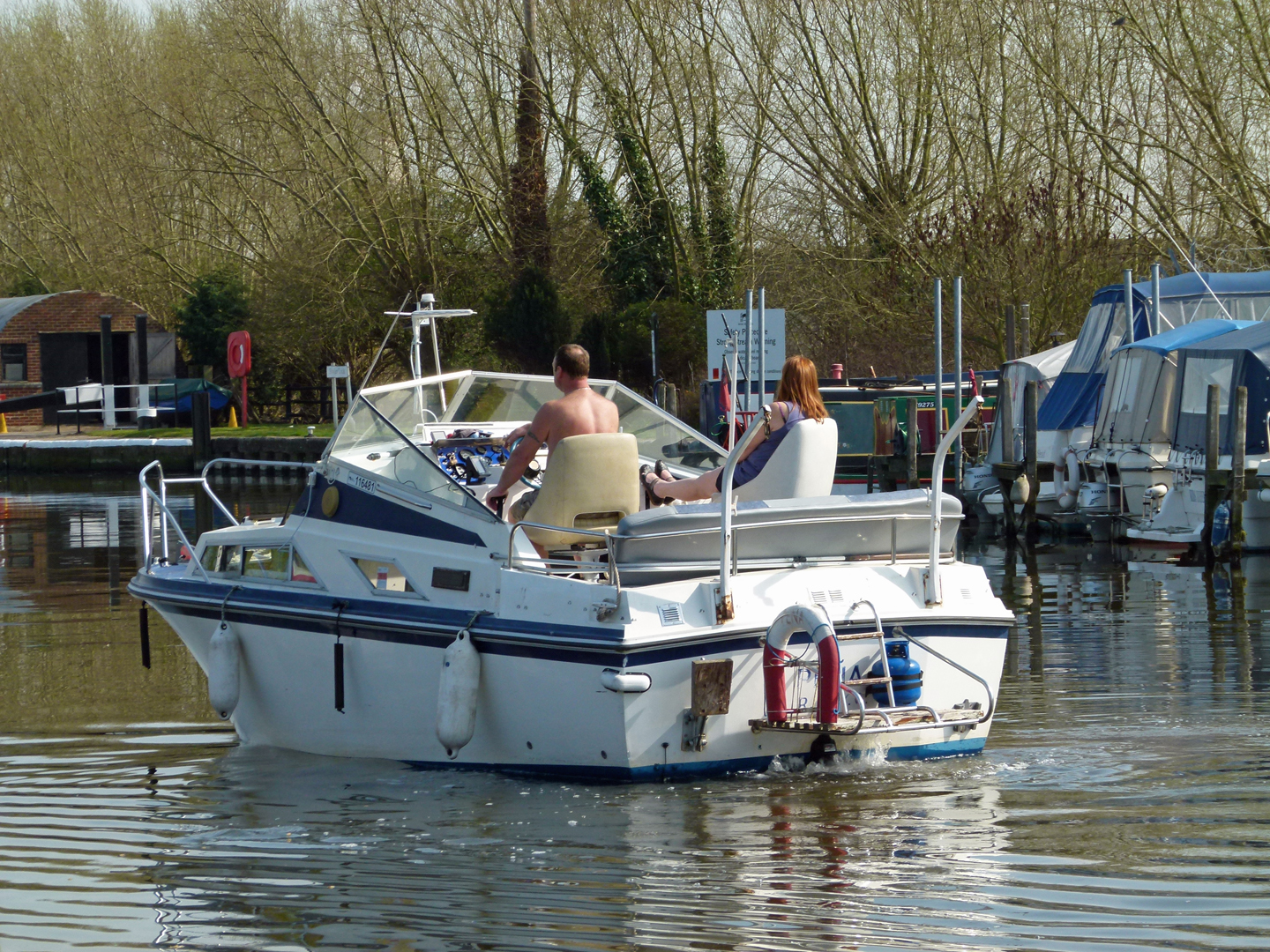 Out for a little run and it was a warm day. Approaching Sawley locks.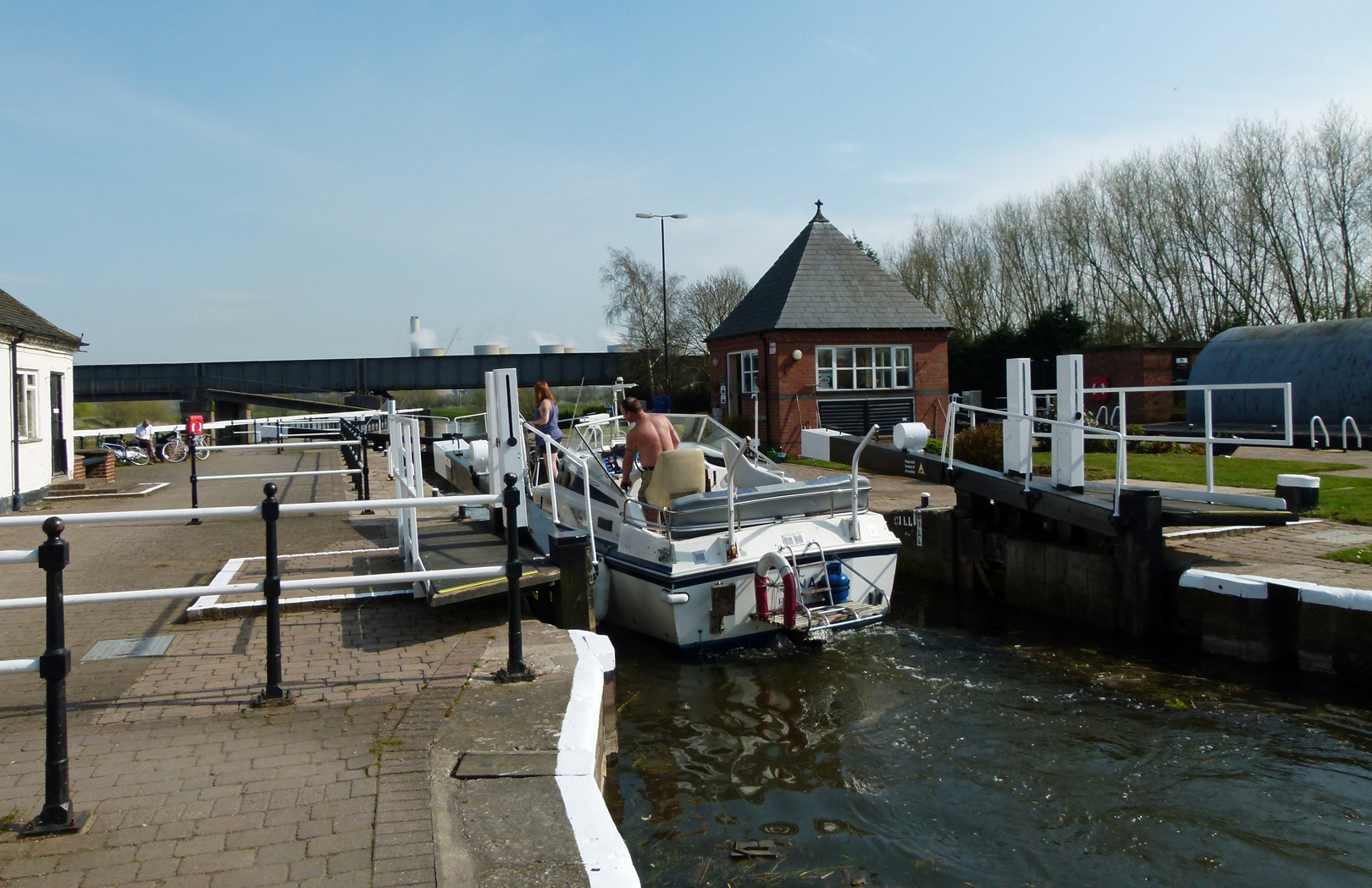 Nearly in the lock.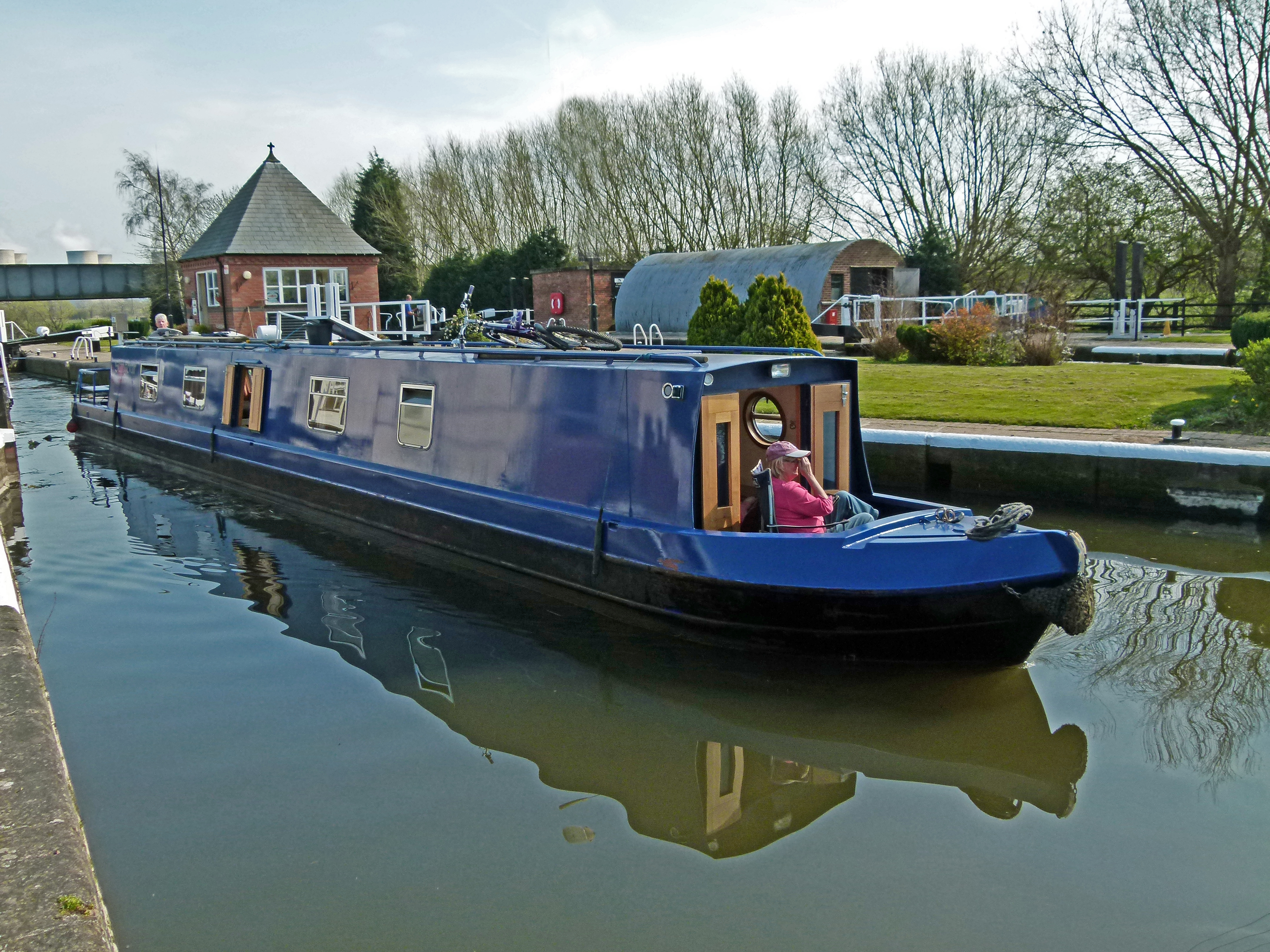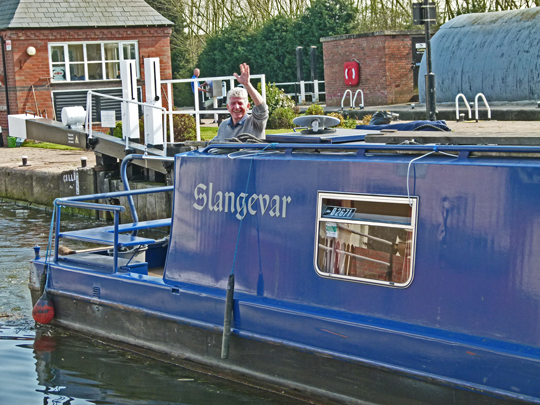 Just come through the lock and heading towards the Marina. Nice of him to give me a wave. Thanks.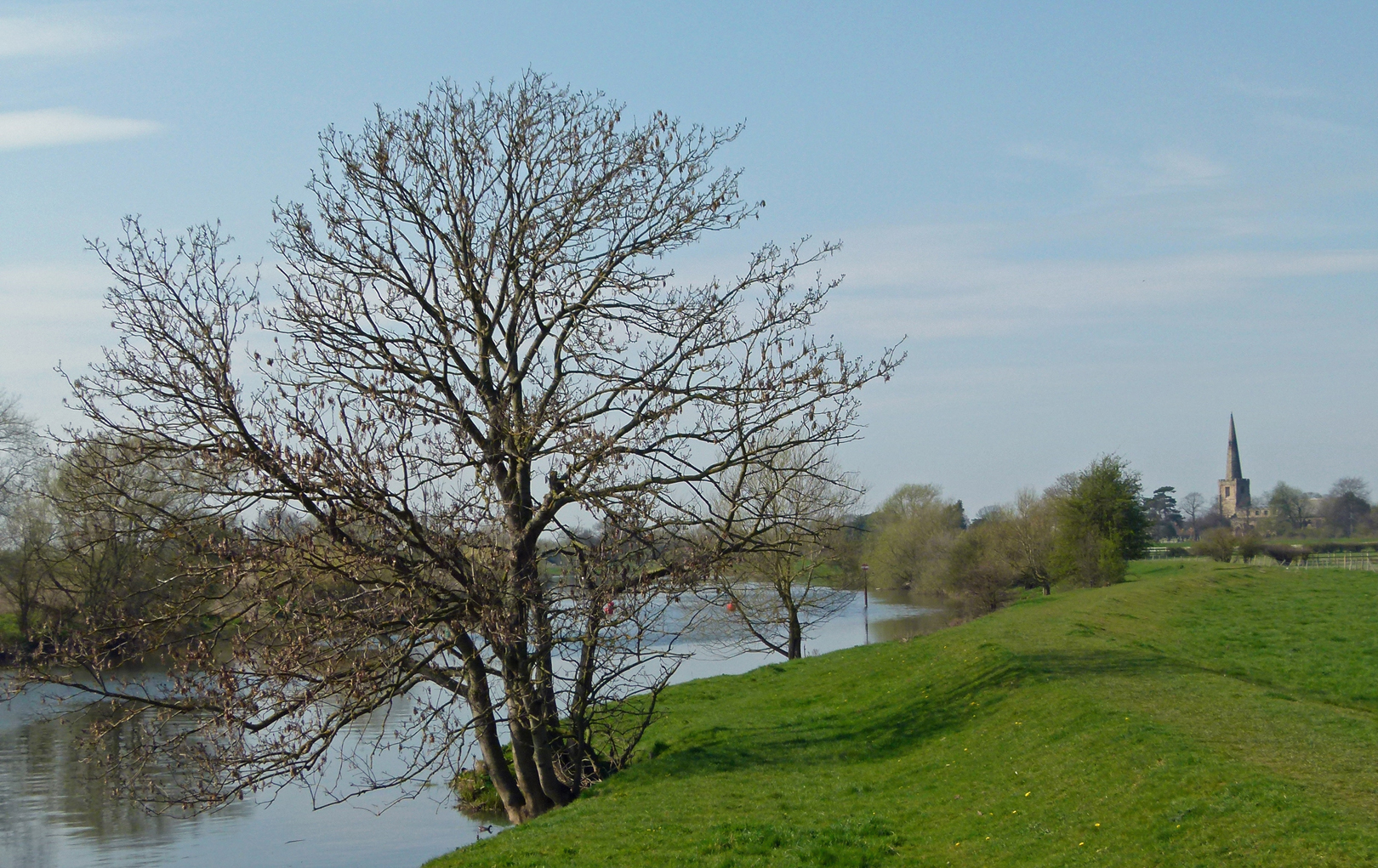 The river Trent running alongside the canal which is to the left as you look at this photo. Sawley Parish Church in the distance to the right.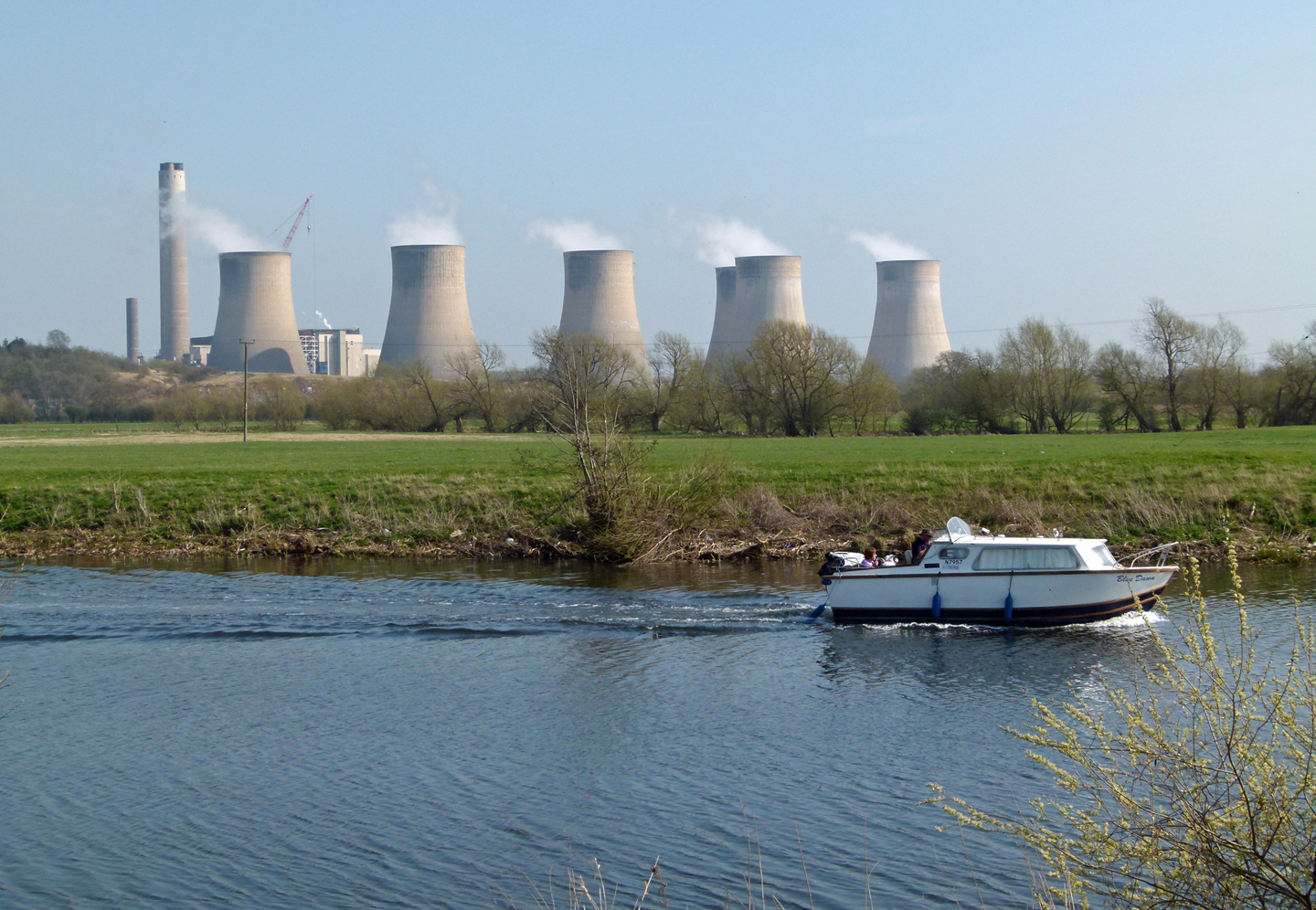 Ratcliffe on Soar Power Station which is mainly coal fired with it's concrete cooling towers which are massive when you see them close to. This shot was taken from over half a mile away.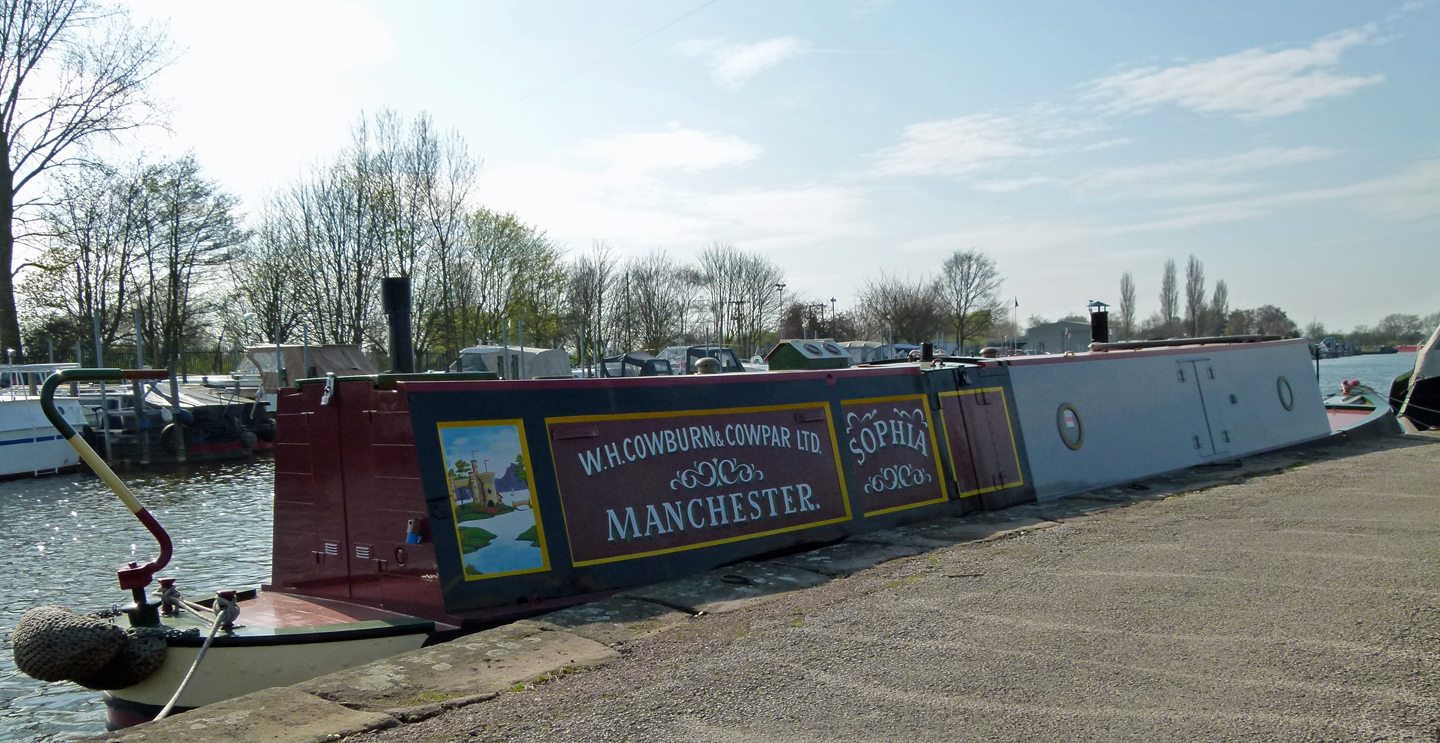 Beautiful paintwork on this narrow boat.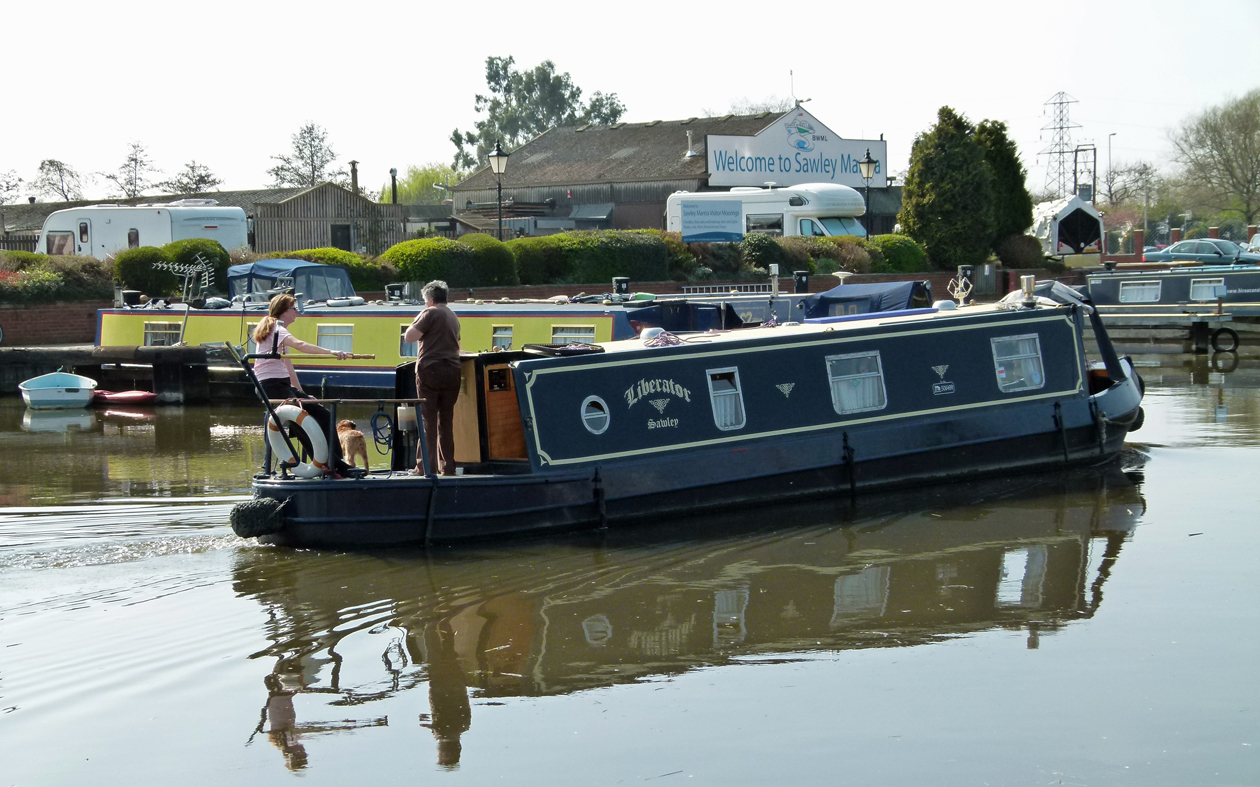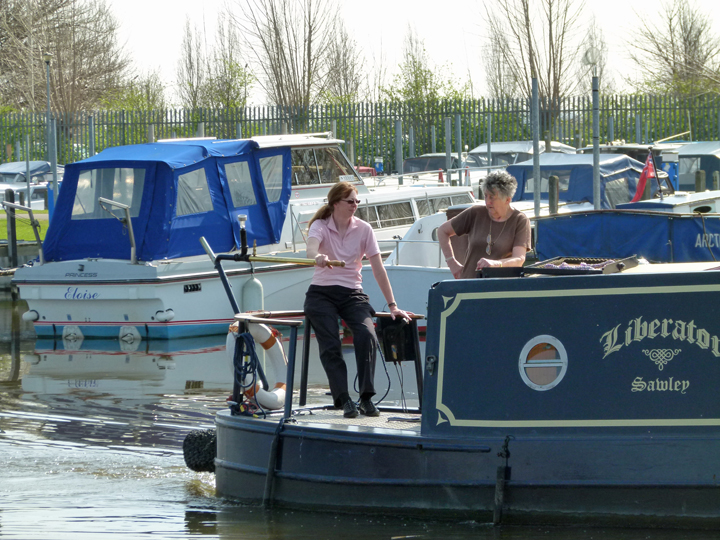 On it's way back after a run out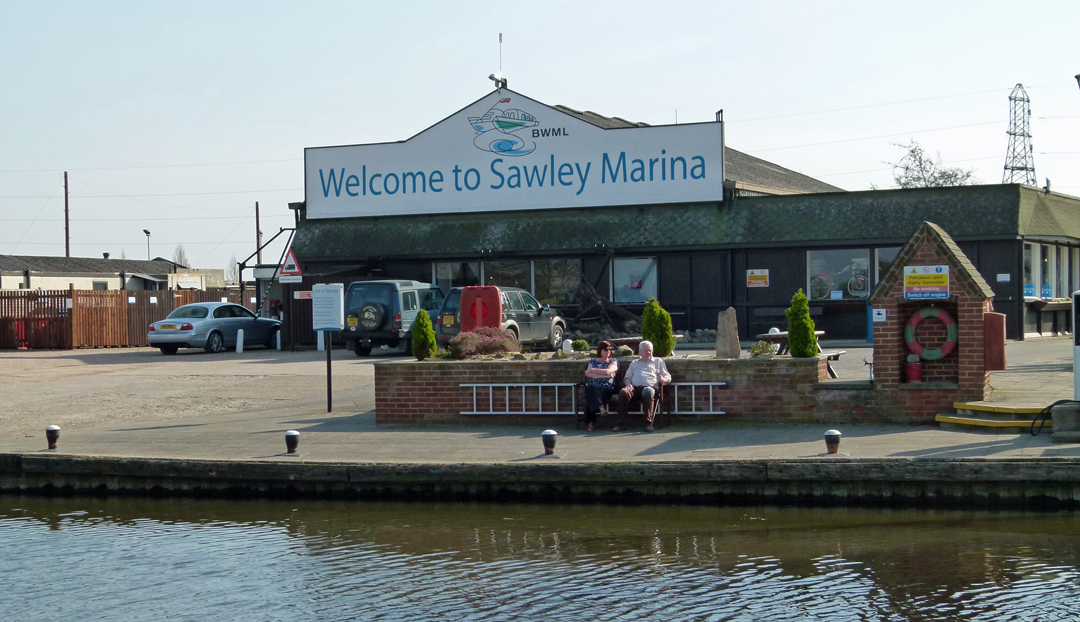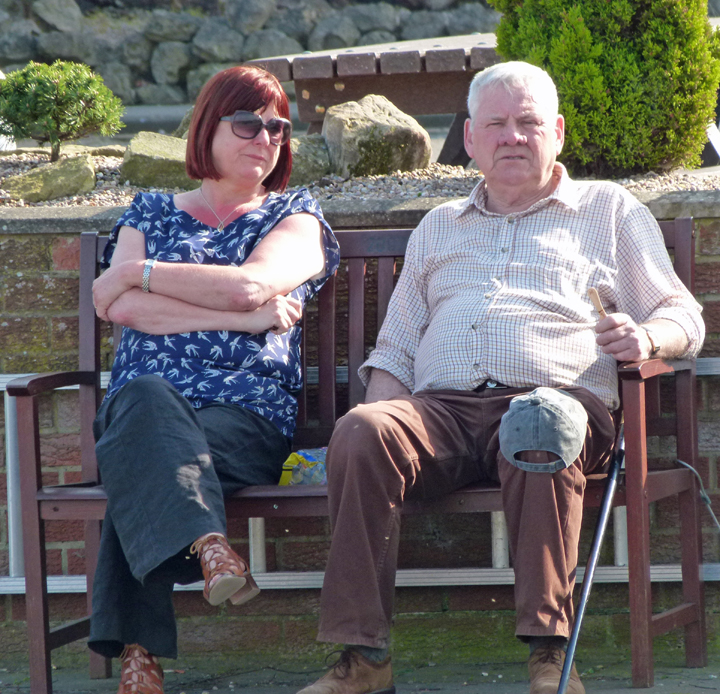 A view which certainly makes one welcome at this Marina. It's nice having a rest and watching the world go by.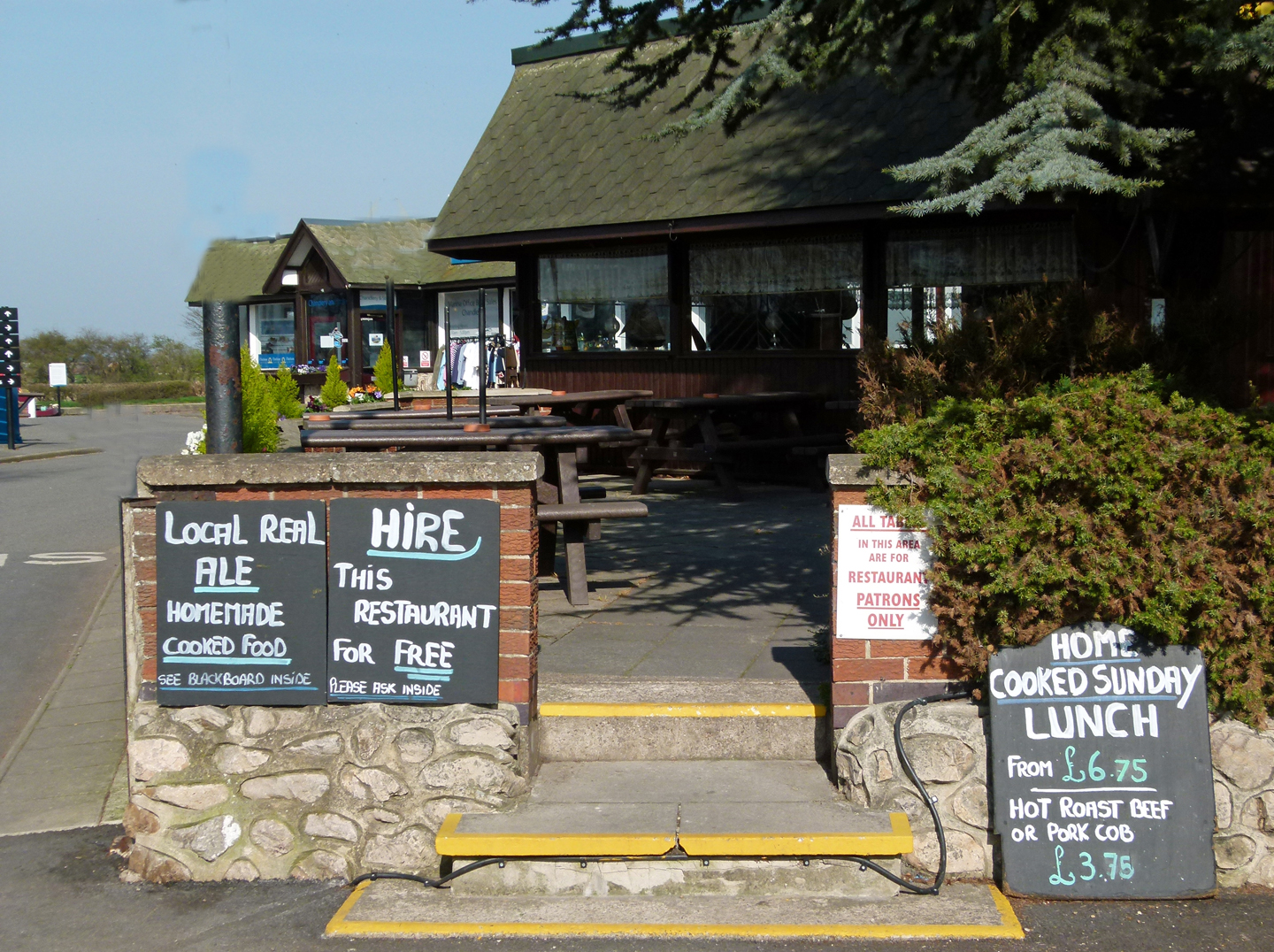 Fancy a meal, well it was closed when I called today. Never mind, there is still another day.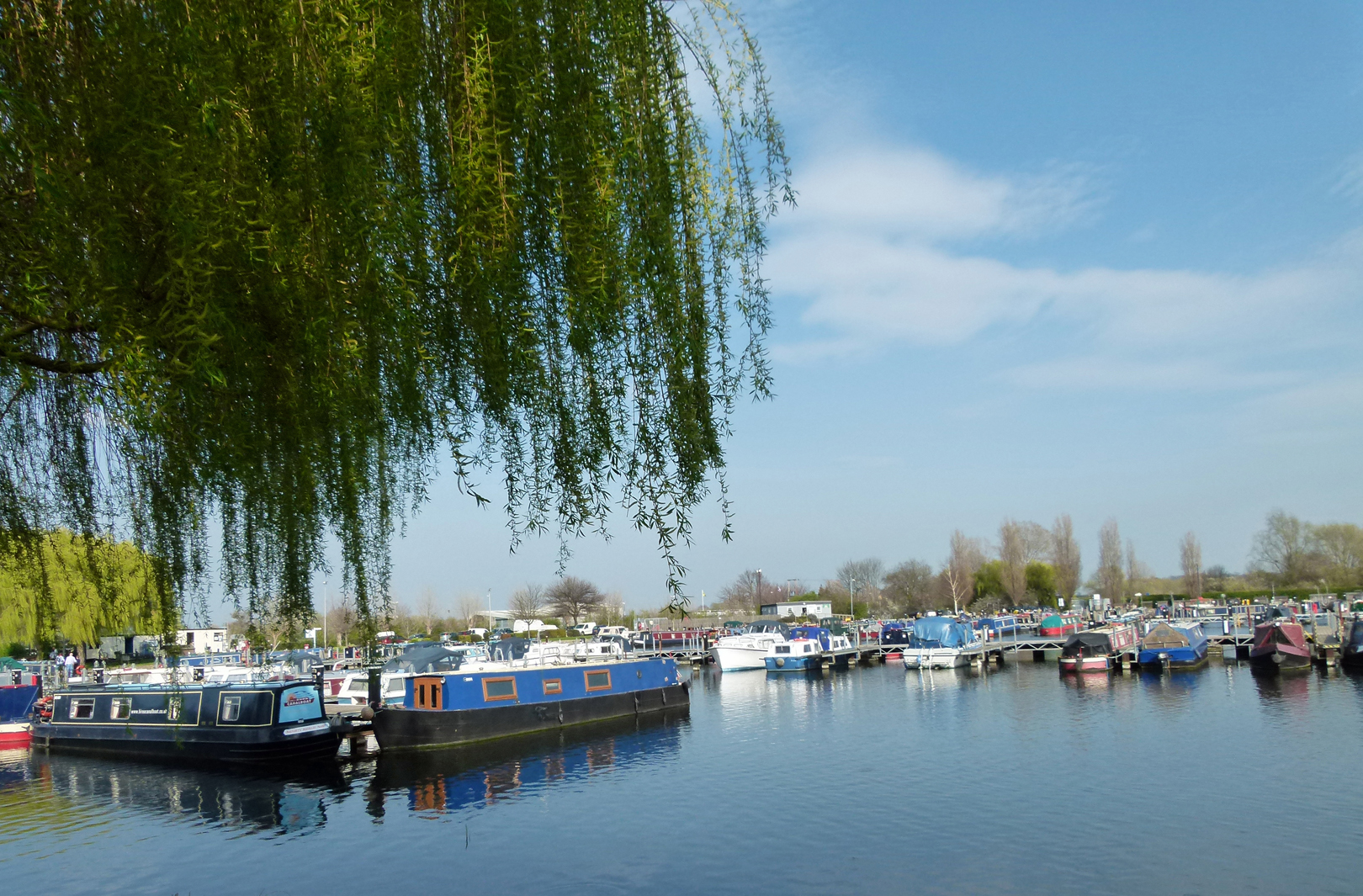 A view of the many boats moored at this Marina.